Founded in 2006, the Polyclinic Errahma is one of the finest Tunisian clinics. It is located in the resort area of the seaside town Mahdia, appreciated by the guests for its calm and charming authentic appeal. The city is well served by excellent transport links, thanks in part, to the international airport of Monastir Habib Bourguiba.

EMERGENCY

This platform includes:

An intensive care unit
A plaster room
etc..

OPERATING SUITES

Errahma is equipped with 6 surgery rooms:

A room for open heart surgery
A room of celioscopic surgery
etc ...

INTENSIVE CARE UNIT

The ICU unit has 7 intensive care beds and 2 dialysis machines.

OBSTETRICS GYNECOLOGY

This unit has three birthing rooms and 1 room for minor surgery.

PEDIATRIC INTENSIVE CARE UNIT

The pediatric ICU includes:

2 incubators
1 neonatal ventilator
etc..

RADIOLOGY AND MEDICAL IMAGING

The department of radiology and medical imaging departments features modern and ultra efficient machines:

A 64 bars Scanner
A Tesla IRM 1.5
etc ..

CARDIOVASCULAR CATHETERIZATION

Cardiovascular catheterization unit has advanced equipment:

Coronagraphy
Angioplasty and mitral dilatation
etc ..

FUNCTIONAL EXPLORATION

The functional exploration platform is fitted for efficient care for the clinic's patients::

Angiography
Ophthalmic Laser
etc ..
M. M.

Thank you all: doctors, nurses and staff for attention and availability which you have shown throughout my stay. And I send this poem to express my gratitude (03/2015)

Y. M.

Excellent service, a very caring staff: I thank everyone who in one way or another was involved in my recovery (03/2015)

S. L.

I am grateful for the quality of care you provided tomy wife and for all the attention you have devoted (12/2015)

F. B.

Good reception / Good guidance / Good service (06/2015)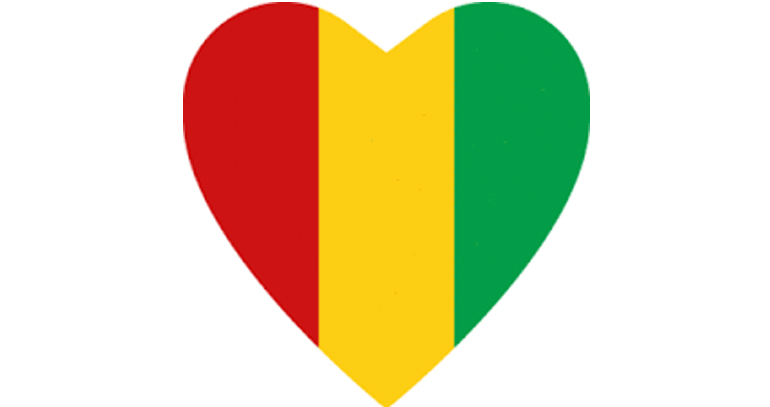 March 2016 - Open Day of Radiology and Cardiology - Guinea
Medical specialists from the polyclinic Errahma will be present in Conakry (Guinea) in March for an open day radiology and cardiology: information, consultations etc. ...
read more
February 2016 - Africallia 2016 - Burkina Faso
The clinic Errahma participated in February in Ouagadougou (Burkina Faso) in the 4th edition of the Africallia forum
http://www.africallia.com/ ...
read more